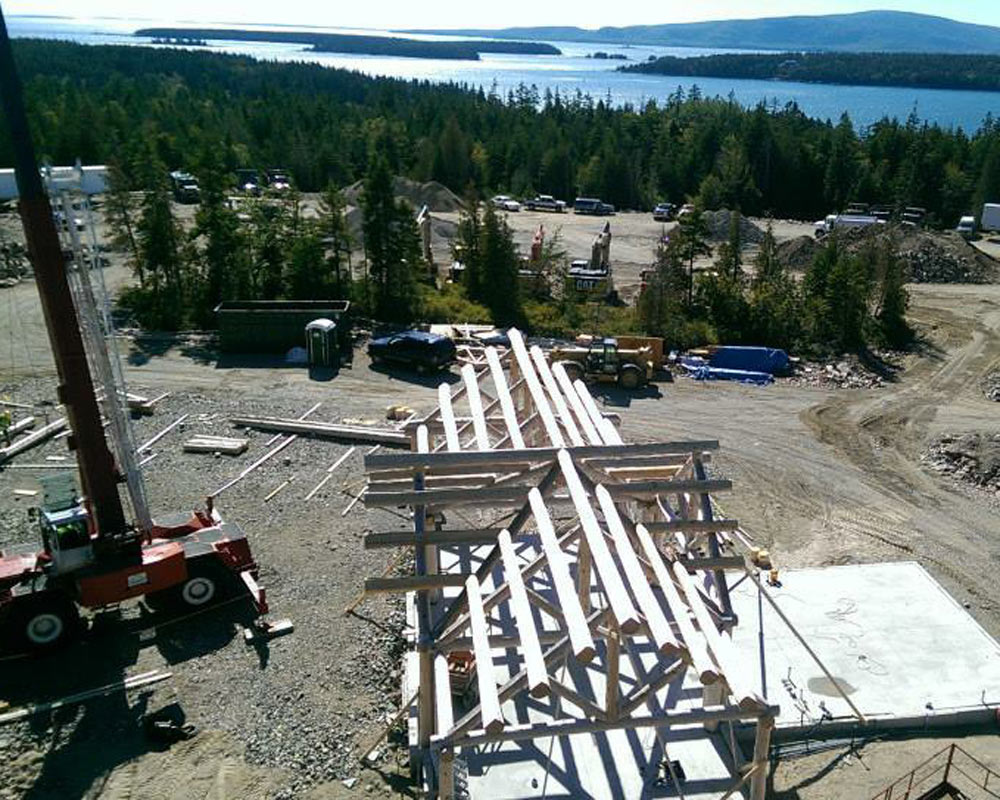 Job cost estimating & feedback
Drafting and plan review
Engineering
Procurement of competitive subcontractor and supplier bids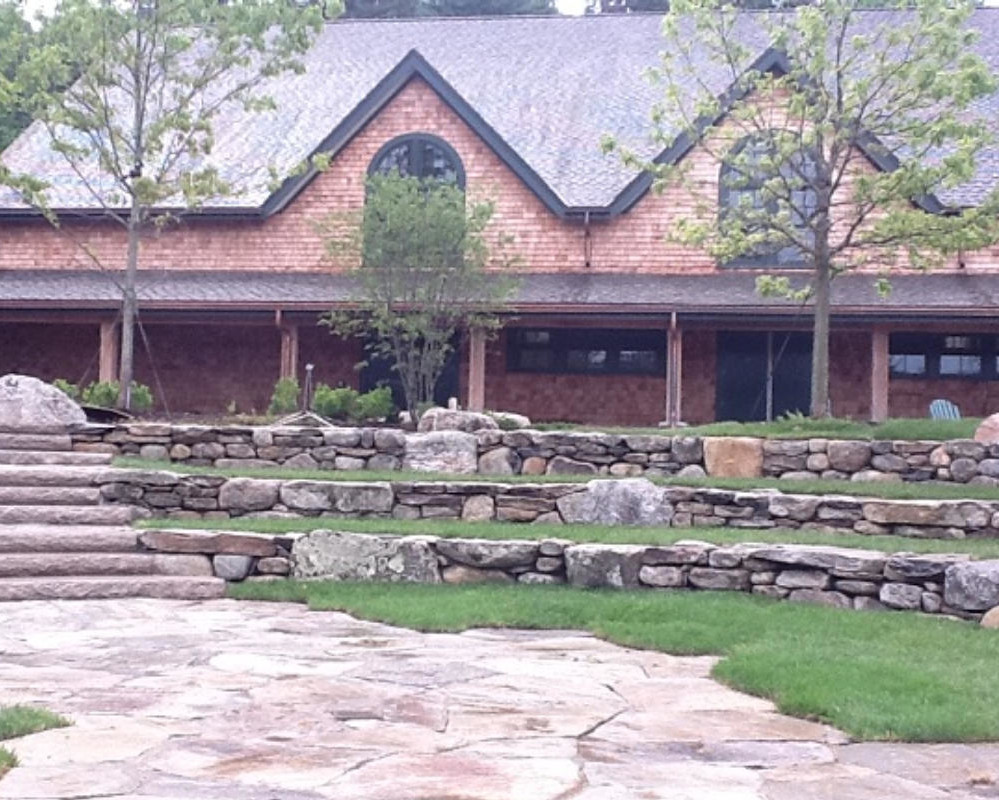 Best Price / Product / Performance
Pre-construction engineering
Working along with architects to get the best design with the highest quality materials.
Scheduling
Quality control / supervision
Submittal review and coordination
Cost control
Safety
Record drawings on CAD
Operations and maintenance manuals
Post-completion owner support
Construction Management & Engineering Services
At EL Shea we have the engineering capability to solve problems, the professional knowledge and experience and the creative vision to help you take your dream and turn into something distinct and spectacular. We appreciate how hard our clients work to earn their money which is why we help our clients from the very beginning with the production of budget estimates, detailed construction estimates, value engineering and cost saving collaboration and ultimately construction of your dream on budget, on schedule and with the highest of quality.
Whether you are in Downeast Maine, Bangor or the Mid-Coast we have the passion, know-how and capacity to help you get from concept – to construction – to distinct statement making completion.
Call us today to discuss your project. We look forward to working with you!