OUR EXPERIENCED, PROFESSIONAL STAFF
We are very proud of our employees' talent, dedication and professionalism. They continually meet the challenges of an evolving industry and remain our most valuable asset. Please refer to our employee bios to see further detail on their experiences.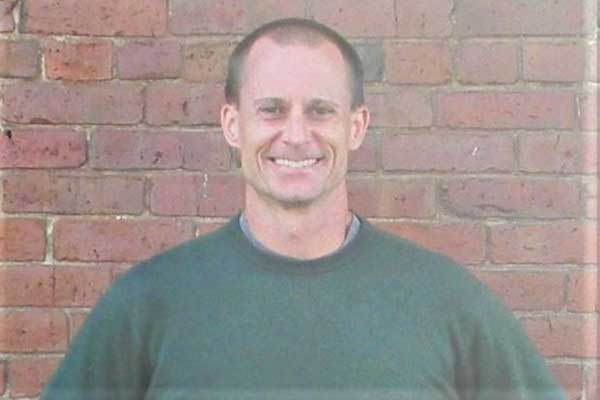 Having been around construction his whole life, Rob's passion to build things and solve problems started as early as he can remember. He really enjoys working with the customers and the design team on challenging projects and delivering on their vision. Rob lives in Ellsworth, Maine with his wife Karen, who teaches Kindergarten in Ellsworth, and their dog Zoey. Rob and Karen have a son Matt who studies Business Administration at Thomas College and a daughter Sara who studies Mechanical Engineering at the University of Southern Maine.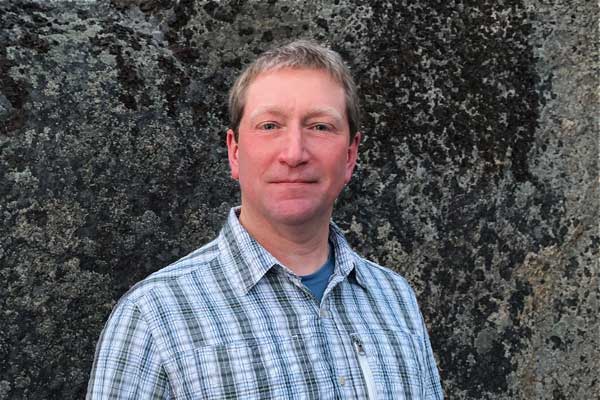 Kevin's interest in building construction started when he was young and that curiosity continues to this day. His greatest satisfaction comes from working collaboratively to solve construction problems and deliver the clients project in a positive environment. Kevin splits his time between Franklin and Winterport, Maine with his wife Jen, and their dogs Nessie & Leila.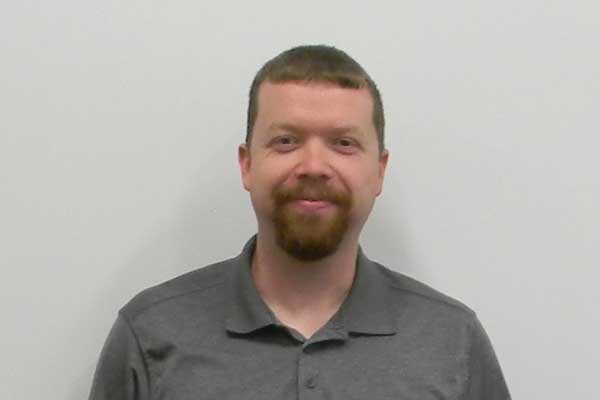 Vaughn grew up in the world of construction. He developed a passion for the industry at a young age, and enjoys being involved in the process from concept to completion. Vaughn lives in Winterport, Maine with his wife Amanda, who homeschools their three children, Ryan, Gracelyn and Madison.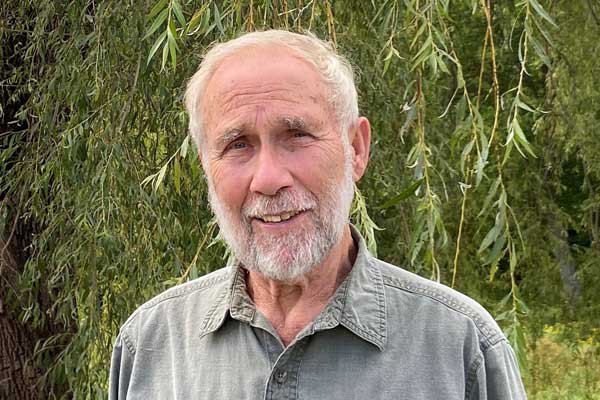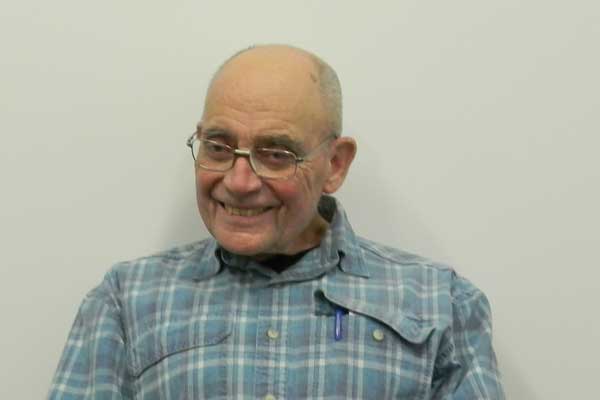 Sue Barnard
Born and raised in Malden, Massachusetts, Sue and her husband Dennis relocated to Ellsworth Maine in 2002 to enjoy the more quiet and peaceful environment. Sue worked for many years in the financial and publishing divisions of McGraw-Hill/Standard & Poors before joining E.L. Shea in 2005. When not in the office she enjoys spending time at home with her husband, their very-spoiled German Shepherd Roscoe, and family and friends.
Keith Anderson
Born and raised in Ellsworth, Maine, Keith has worked in the construction industry since he was in high school. Keith's over 35 years of experience in a wide range of construction project types, sizes and scopes as well as his energy, passion and creativity for turning a customer's vision into reality lay the ground work for an exciting and fulfilling customer experience. Keith resides in Manchester, Maine with his wife Dawn and their two labs Murphy and Buddy, where he is expanding the geographic footprint of E.L. Shea's service area to include Central and Mid-Coast Maine.