Shaping Ellsworth, Maine and the Surrounding Communities Since 1926
E.L. Shea offers construction services starting with the original conception and design through implementation, to start-up, permitting, and turn-key operations. E.L. Shea's versatility can be attributed to its experienced staff and over 90 years of experience. With extensive experience in the Institutional, Commercial and Residential markets, E.L. Shea has completed over 500 projects. From new green buildings for College of the Atlantic, new research buildings for Jackson laboratories or a new home on Mount Desert Island every project gets the same attention to detail and quality staff applied to the project. E.L. Shea has the financial strength and staff to take on any size project.
Solar
Complete Building Envelope Sealing
Energy Efficient Design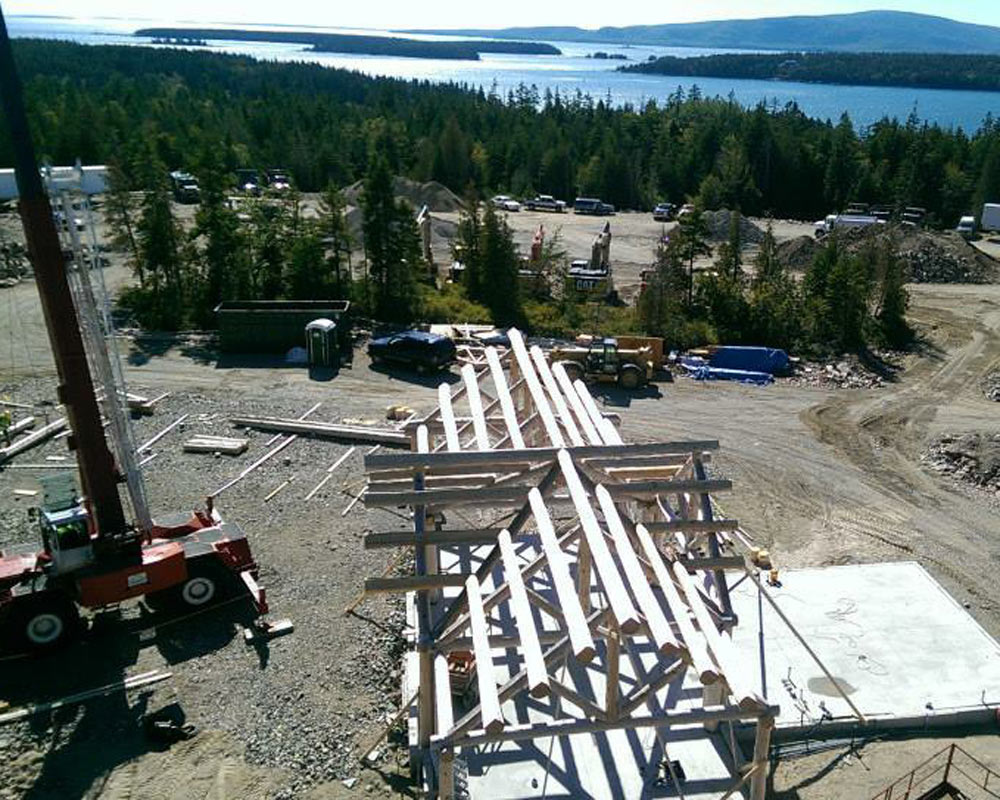 Estimating and value engineering
Engineering and detailing
Drafting and plan review
Procurement of competitive subcontractor and  supplier bids
Scheduling
Quality control / supervision
Submittal review and coordination
Cost control
Safety
Record drawings on CAD
Operations and maintenance manuals
Post-completion owner support
Best Price / Product / Performance
Pre-construction engineering
Working along with architects to get the best design with the highest quality materials. 
OUR EXPERIENCED, PROFESSIONAL STAFF
We are very proud of our employees' talent, dedication and professionalism. They continually meet the challenges of an evolving industry and remain our most valuable asset. Please refer to our employee resumes to see further detail on their experiences.